Every Facebook user is limited to the amount of advertisements they can see each day. Facebook does not want to overwhelm their users with too many ads... After all, from a consumer perspective, Facebook is a platform to connect with your friends.
In other words, there is a limited amount of advert placements available each day. What that means is; when you're advertising, you are actually competing with all the other businesses who are trying to get their ads on targeted news feeds! It's less about the amount you spend, and more about the quality and creativity you put in the ad. The goal is to attract attention and get engagement. The more engagement your ad gets, the better it will perform !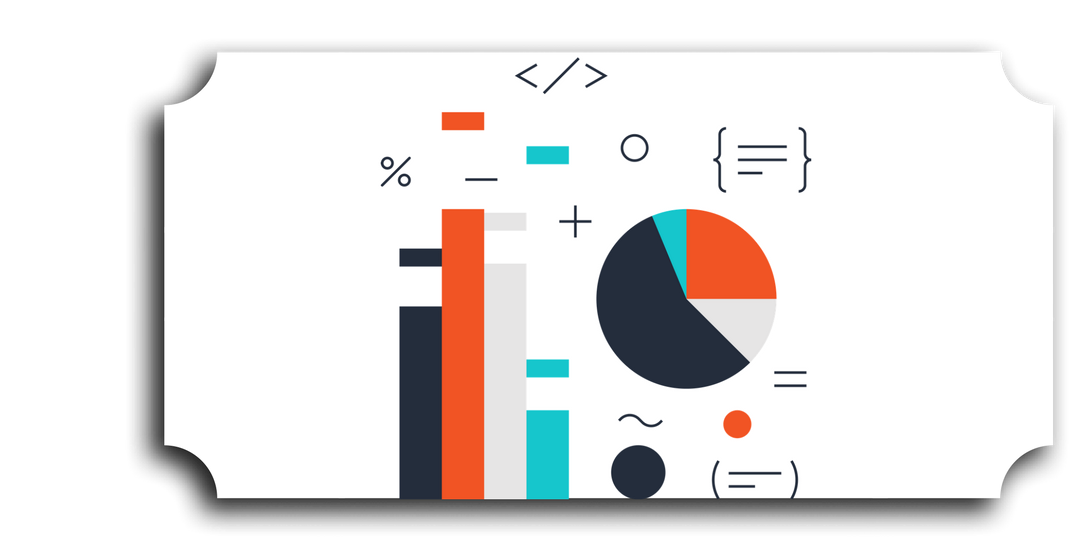 Facebook is the only advertising platform that doesn't guarantee you an exact result per dollar you invest. For most marketing companies, the more you spend, the greater the amount of people you will reach.
On Facebook the results of your advertisements are determined by the amount of engagement you receive. The more Likes, clicks and shares you get, the more people you will reach. This can be very bad for businesses that are not aware of the complexities ! On the other hand... For those who are aware of these complexities, it can be an extremely powerful concept ! A professional can yield the same results with 10$, as a rookie can with 100$. The potential is essentially limitless. This is why all the major corporations are all over Social Media, and they are investing loads of money to dominate their market.
How to yield high performing campaigns
Now that you have a basic understanding of how Facebook's bidding system works... Allow me to explain how Facebook's regulatory criteria can also impact the performance of your advertisements.