Our approach starts with putting your end goals at the beginning of everything we do. As a full service marketing company, we assess your marketing needs to create real-time strategies that will achieve your business growth goals and adapt to your changing market without boxing you into un-flexible deliverables.
We focus on a very distinctive process that enables us to offer our clients beautifully designed responsive web sites and best-in-class marketing solutions to achieve greatness.
The Social Companion Process
A website is not merely an online platform that promotes your business on the web; it essentially represents you and your business online. In an ever-challenging scenario, where online viewers are constantly seeing millions of websites every minute, they hardly have time to browse through every single page. It is only in a fraction of a second that you have to make a lasting impression in the minds of the customers on your website. So, a compelling web design plays an important role.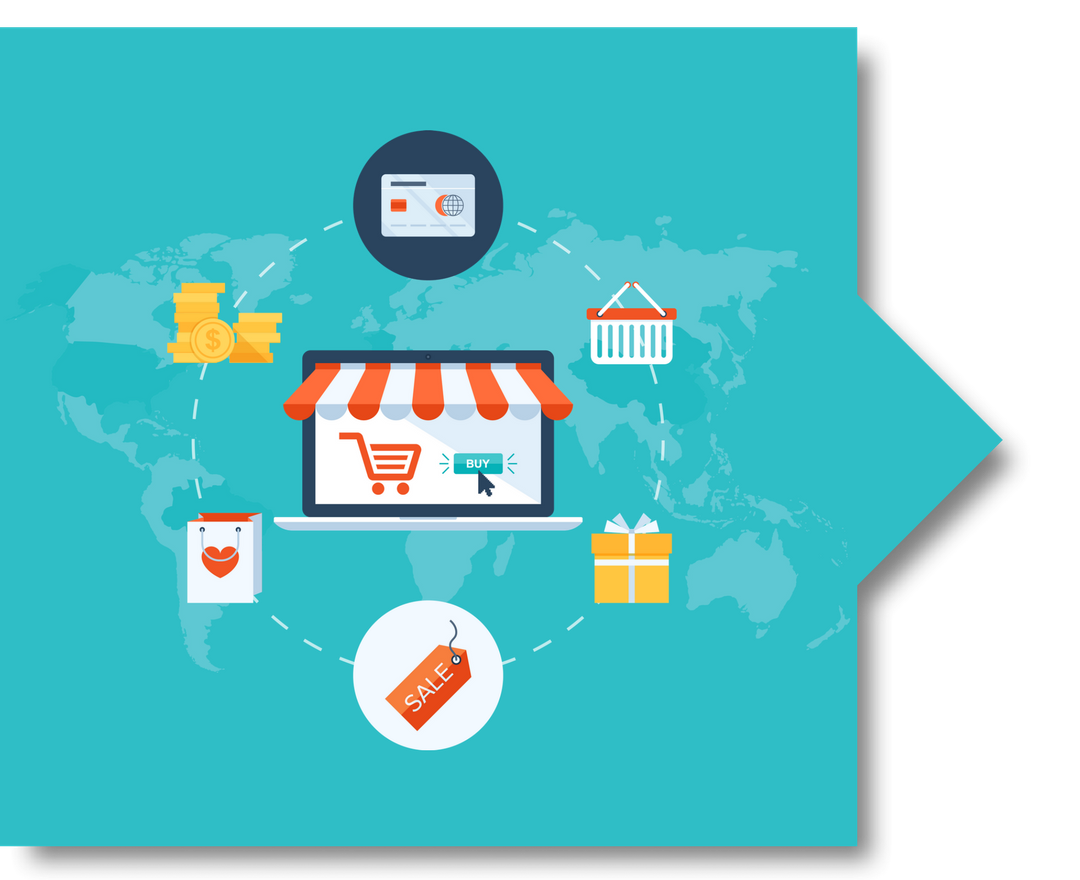 Your corporate website should help your business drive targeted traffic through a conversion-optimized website to allow your business to reach, communicate with, and sell to your customers 24/7. Our team specializes in developing custom, branded websites that are tailored to your specific goals, culture, and personality. Our team delivers:
- Customized mobile responsive websites that will scale with your business growth
- Intuitive management systems to easily update content and images
- Creative content and professional imagery to engage your viewers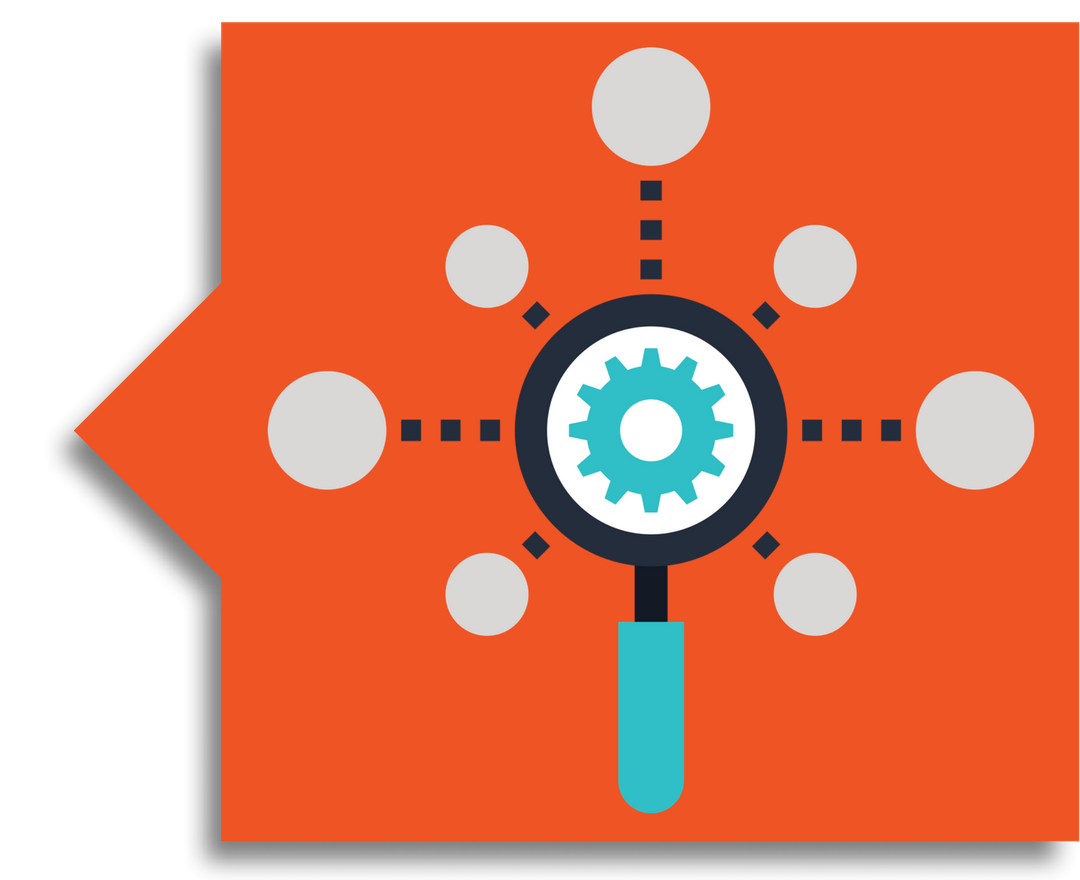 Search Engine Optimization
Many people develop a website with an attitude of "If you build it they will come." With the competitive digital landscape we all face today, you will need more than just a beautiful website to drive traffic to your site. Our team specializes in search engine optimization and that starts with having an optimized website and smart calls to action to move that traffic into action. Our team will deliver:
- On-site optimization with keyword rich content and backend development
- Targeted calls to action to engage your viewers
- Ultra-fast page loading time to hold your customer's attention