We will help your business be seen and grow on social media. We can consistently post engaging content on your business's Facebook page, Twitter and Linkedin.
- Recently Added: Banner Ads Promoting Your Business for each Facebook post
Online Reputation Monitoring
What are people finding about your business online? Majority of people rely on online reviews to make decisions on purchases. We help your business stay in a positive light with consumers.
Grow your followers and your email lists through social sweepstakes and giveaways.We can create different types of sweepstakes for your business every month.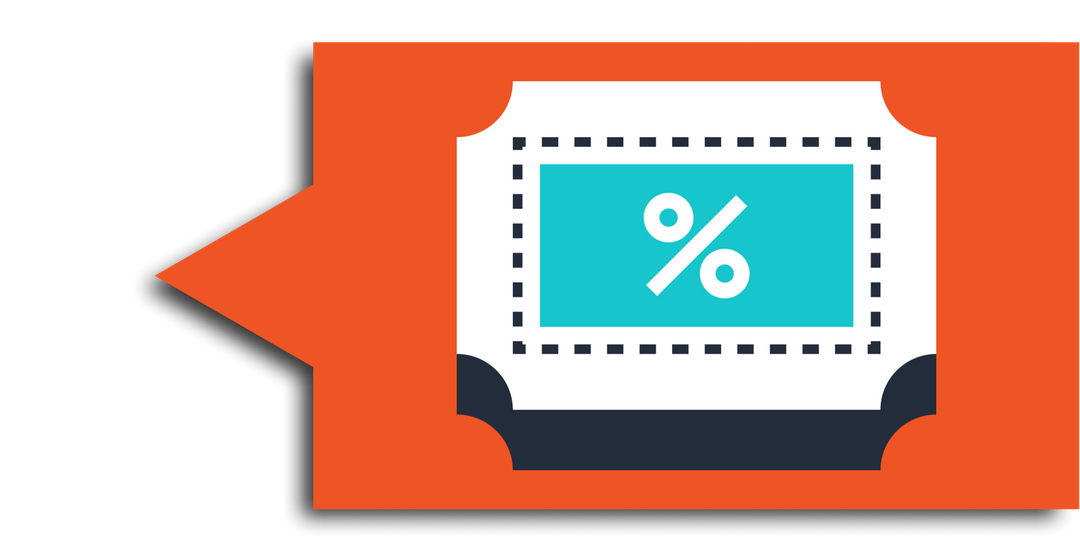 Increase customer loyalty and grow new customers by sharing deals on your social media pages. We are able to create great looking ads meticulously crafted by our graphics design team. We can send deals right to your customers' mobile devices from your social media pages.